Buttocks
citationneeded: "Bubble butt" has at least two connotations, which are at odds with each other: either a small, round and firm pair of buttocks resembling a pair of soap bubbles next to each other, or a large rear end, seemingly about to burst from the strain. In both cases, the term implies an appealing shapeliness about the buttocks. Link I love Wikipedia, I love Wikipedia editors and I...
3 Reasons We Need to Reexamine How We Elect... →
cracked: You know all presidents are lunatics, right?
3 tags
A(n)nals of Online Dating: You really should have... →
annalsofonlinedating: +10 for that follow-up. All class! +4 for starting out trying to discuss sexism because of course he is such a nice and non-sexist guy, and when she doesn't respond calling her a cunt. Weird how women avoid him. +6 for not understanding what a Major League Baseball intern could possibly…
1 tag
CRACKED.com: 80,000,000 People Who Couldn't Give... →
cracked: Be as cynical as you want about Invisible Children, but for fuck's sake, if they didn't exist then 80,000,000 people would instead be having long, pointless conversations about which cat videos should go in this week's list of the top fucking cat videos of the stupid fucking week. Yeah, Invisible…
Invisible Children Co-Founder Detained For Public... →
cracked: This is not an Onion article. It's just amazing.
First world problem
citationneeded: Comparison of First World Problems and Third World Problems Link
1 tag
5 tags
Why Superheroes Should be Designed by Games...
Ok, well, in an attempt to channel my angst and insomnia into something vaguely constructive I've decided to try blogging a bit more frequently than I currently do, which is basically: never. It'll just be whatever I've been thinking of recently, I'm way too ill and flakey to try pin myself down to gaming or politics. This post is about comics, so if you don't like comics now would be a good time...
3 tags
Thoughts on 'Confronting Porn Culture'
Attended the 'Confronting Porn Culture' conference at the London Met yesterday with Lucy, and I had a really interesting time. It was a great experience to be in a place with so many smart, passionate and dedicated feminists speaking so openly. I was a little wary of the title of the event prior to attending, generally having considered an anti-porn stance to be more Mumsnet than...
2 tags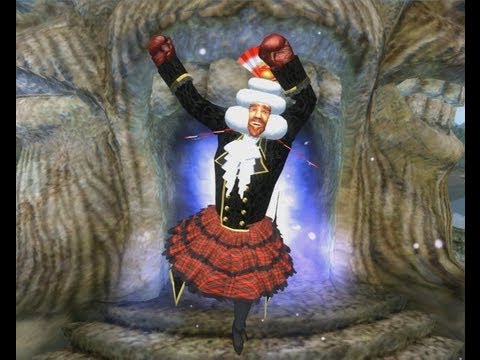 3 tags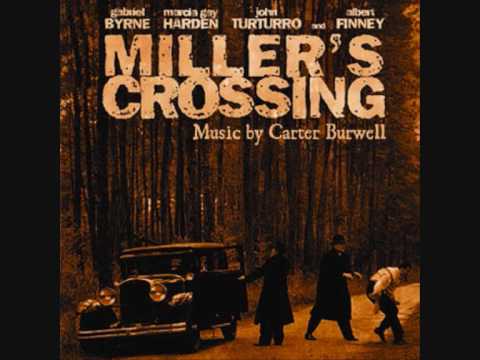 3 tags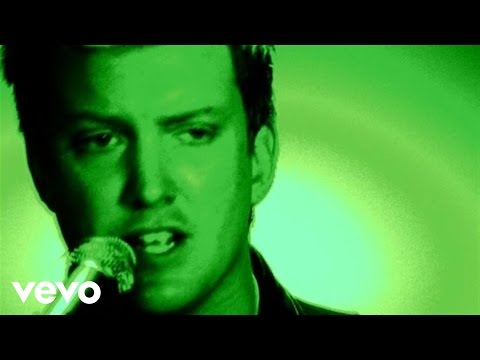 1 tag
2 tags
2 tags